What is fascinating about signage is that it can, like all art, speak on many levels other than just the tangible. A design ultimately created to be noticed. It's reasonable to conclude, the following signs were crafted with this in mind. After all, these signs are recognizable through out the world.
The Hollywood sign is known throughout the world as an American landmark, cultural icon and a symbol for glamour and stardom. It was first built in 1923 and read "Hollywoodland", however in the late 1940's the "LAND" was dropped.
This sign has welcomed visitors to Sin City since 1959. For many tourists, the flashing lights represent the promise of a lively trip full of gambling, glamour, and fun. In 2013 the sign was added to Nevada's list of registered historical places.
Beverly Hills sign is an iconic sign recognized all across America and around the world. The thirty-three shields located throughout the area have become tourist attraction in themselves.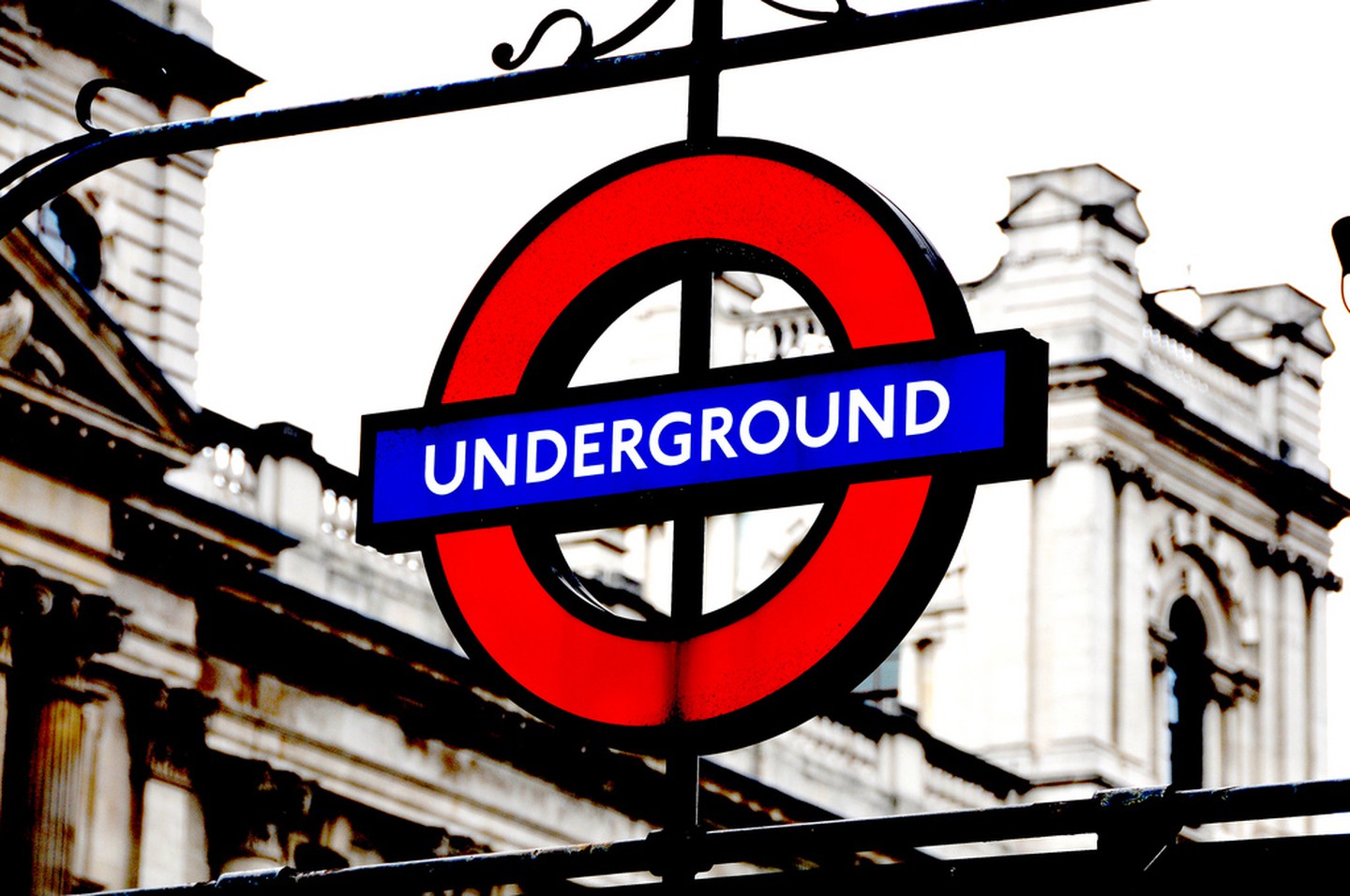 Since 1908 the red circle with a blue line through it has been an indication of the entrance into the London underground system. This sign is so internationally recognized, that you can even buy signs from various stations from the Transport for London online shop.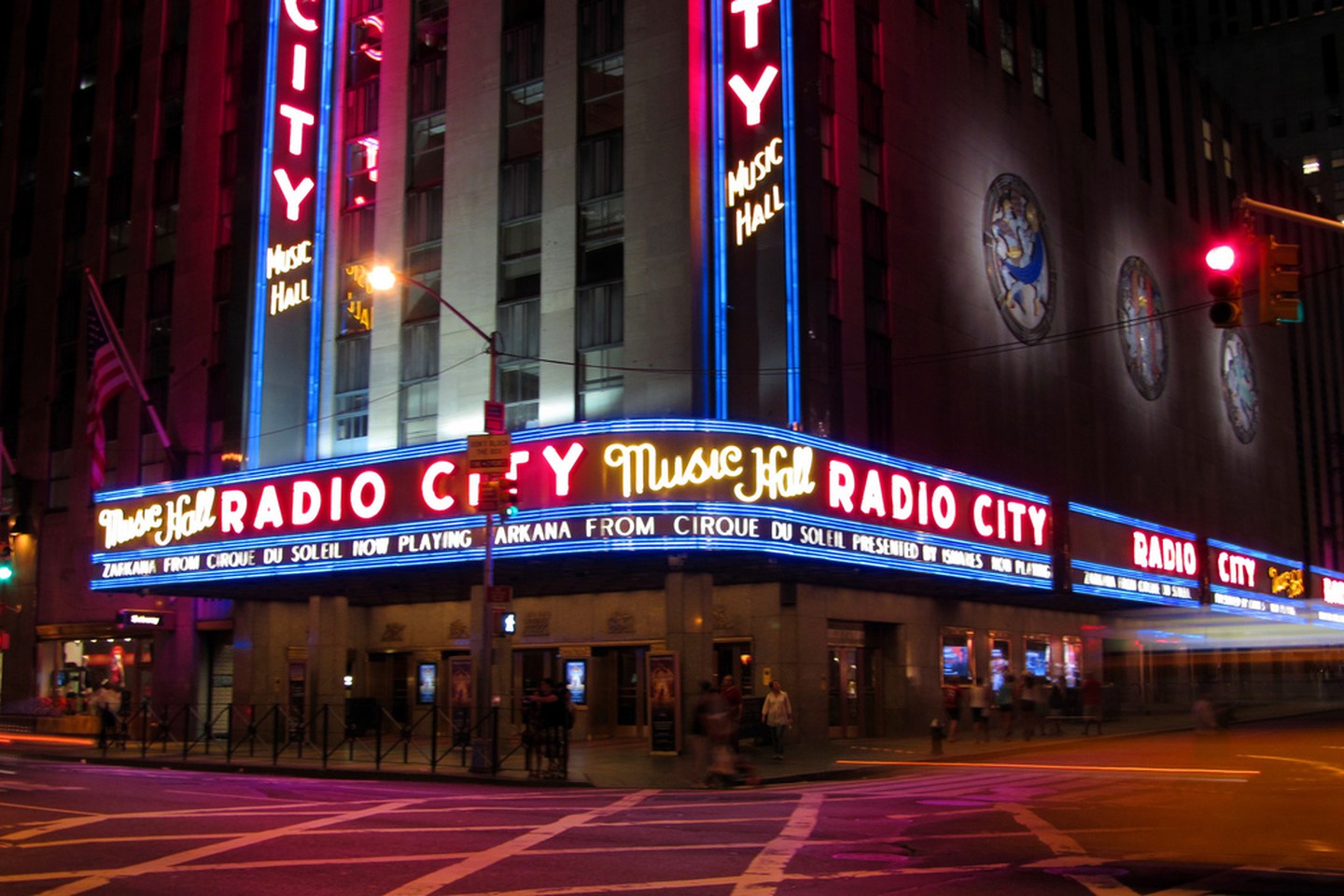 Since 1932 "The showplace of the nation" located in New York City has been a symbol of fame, fortune, and dreams. Radio City Musical Hall, just like the Hollywood, Beverly Hills, and Las Vegas sign has become a tourist attraction in itself.
Last call for all of those aboard train departing from Platform 9 3/4! Out of all the signs included in this list, this sign must be one of the most interesting considering it doesn't point to anything. The sign signifies the fictional Hogwarts School of Witchcraft and Wizardry from the film Harry Potter.
"The biggest little city in the world"
Also located in Nevada, the Reno Arch is iconic, and has been famous for its casinos since 1926.